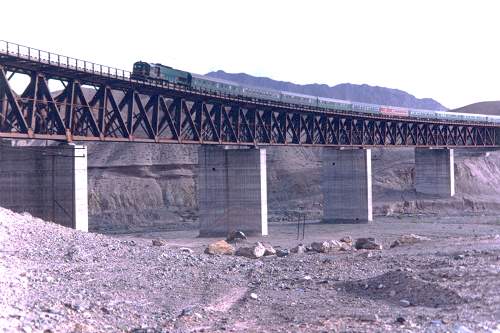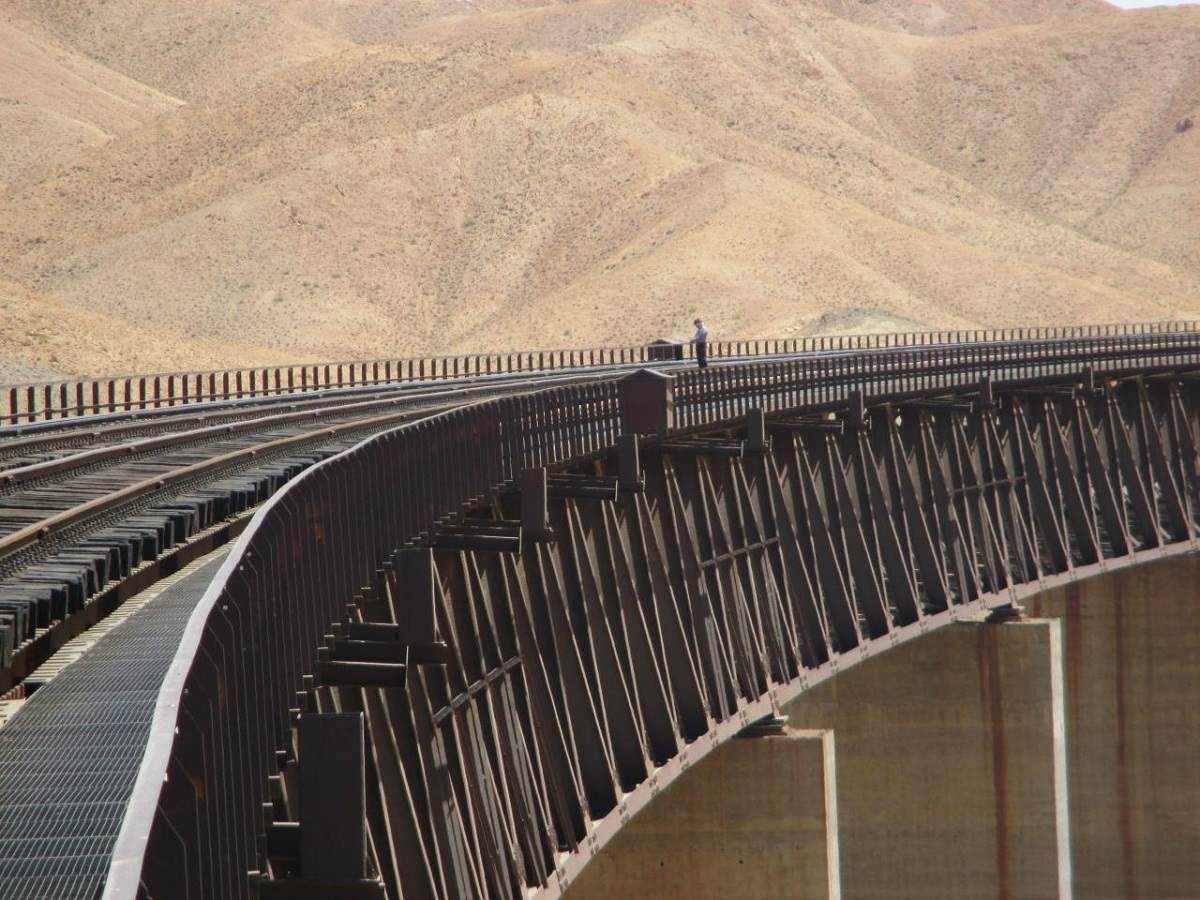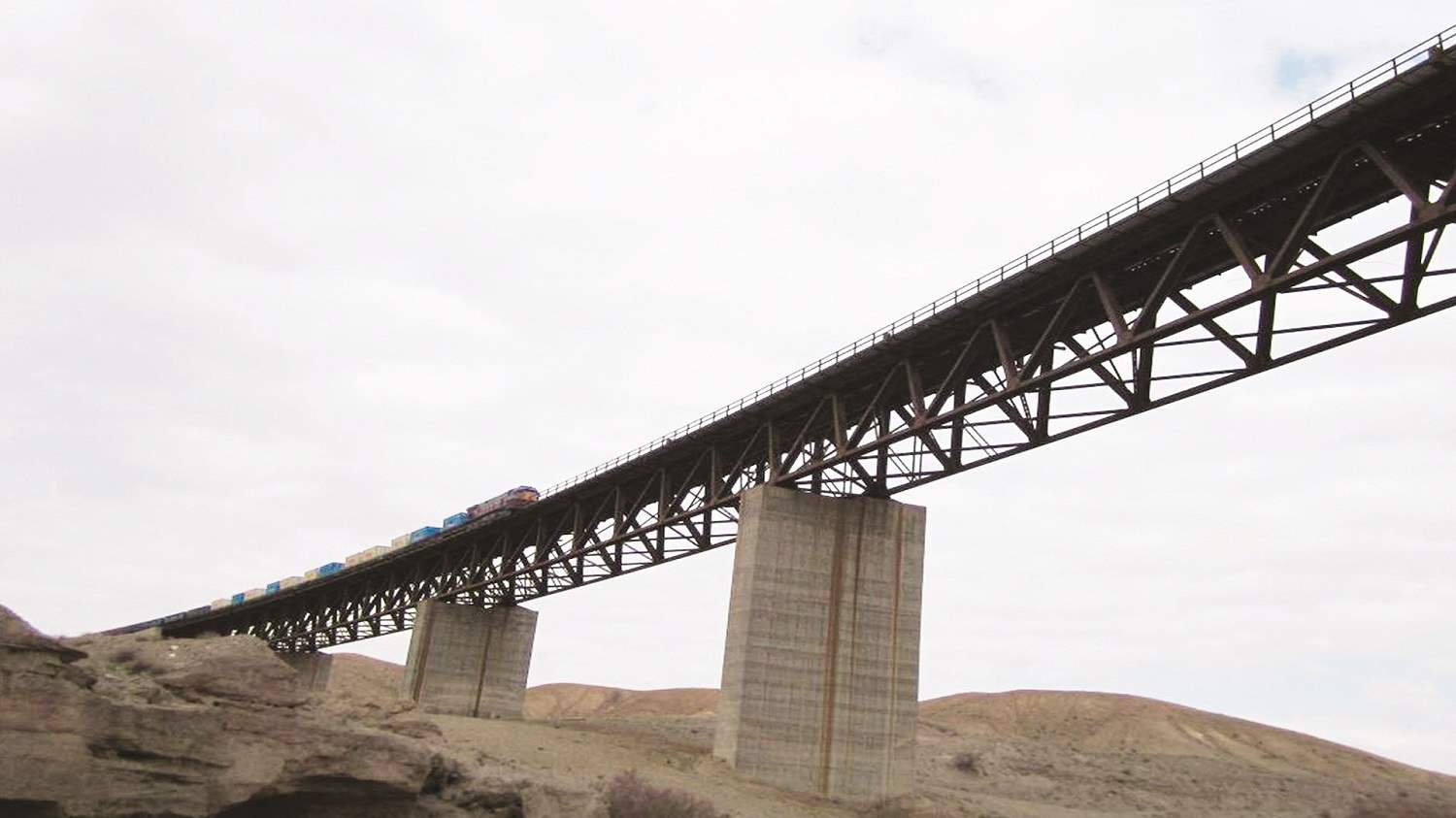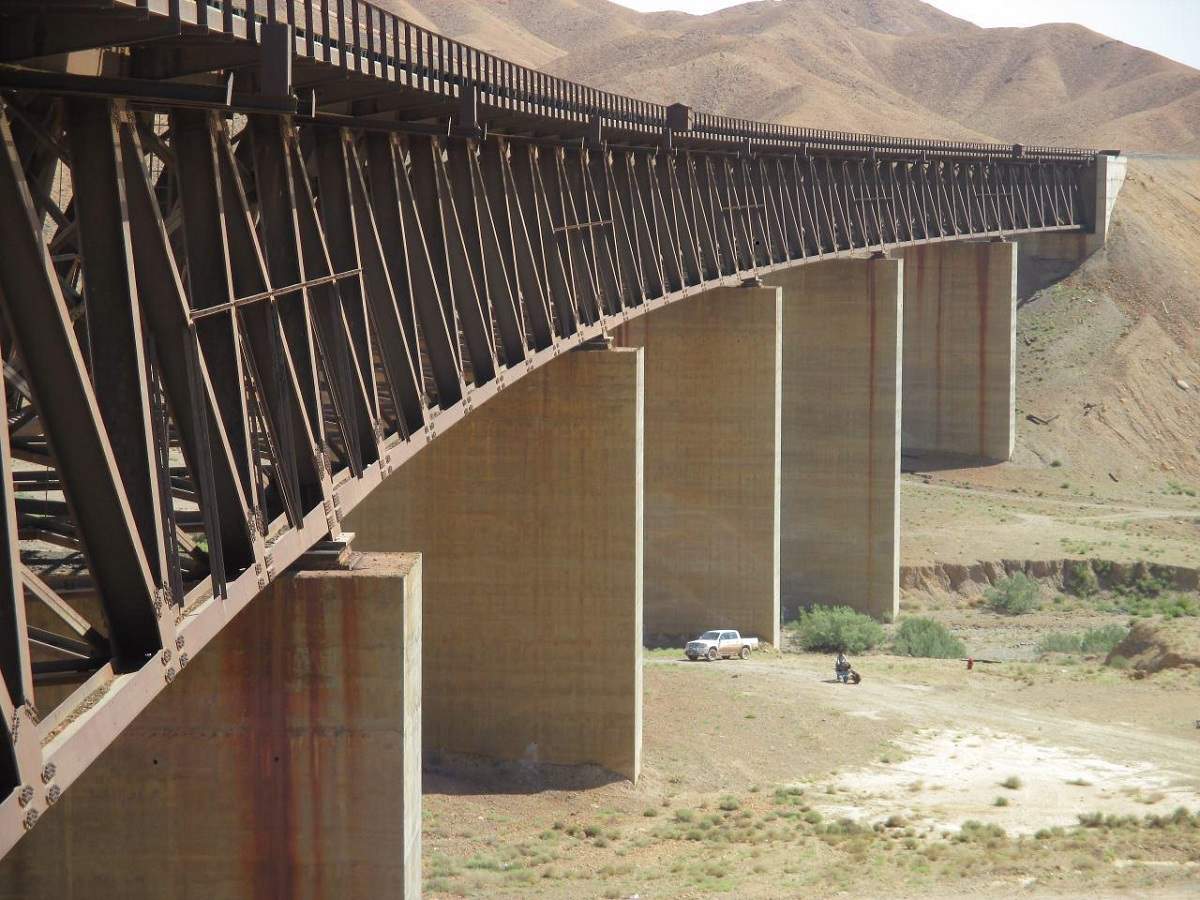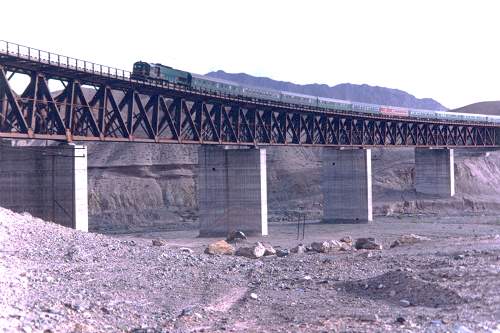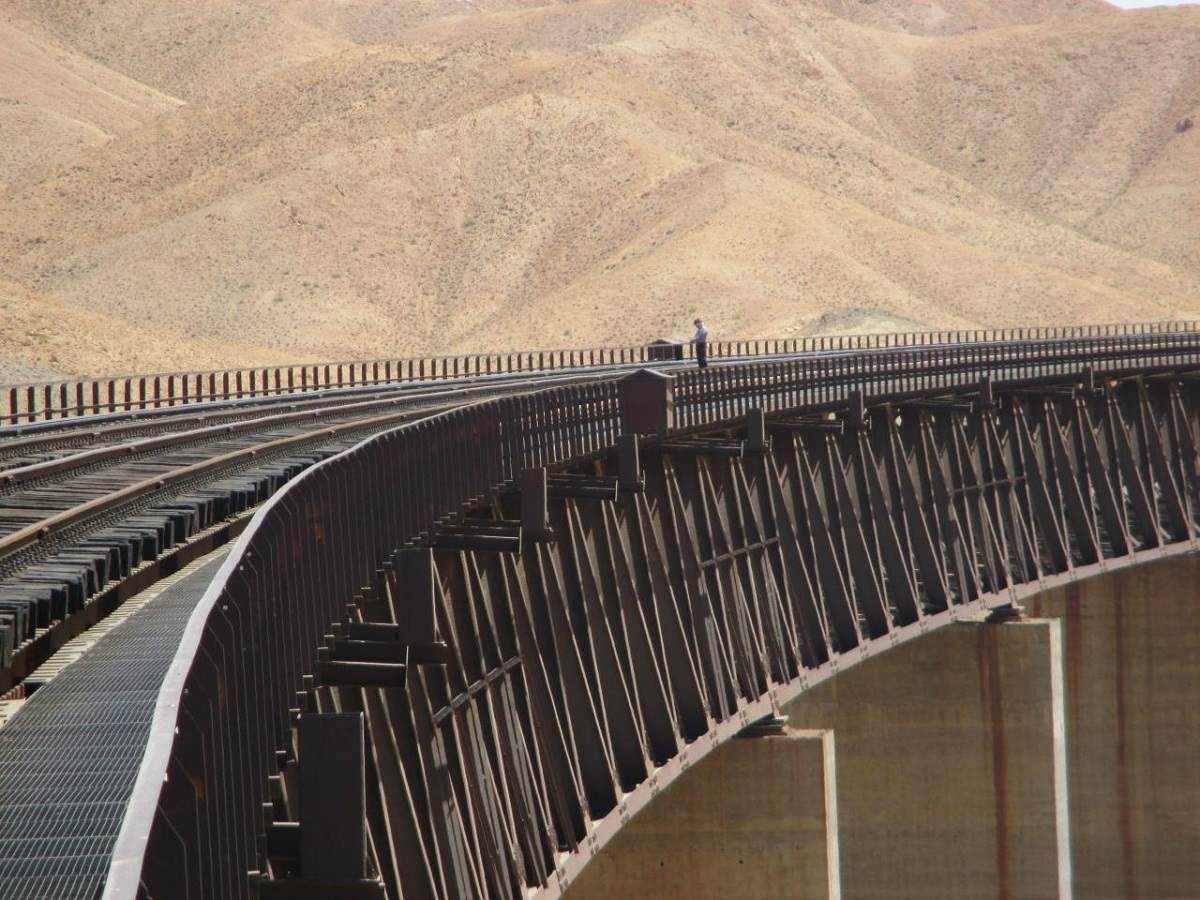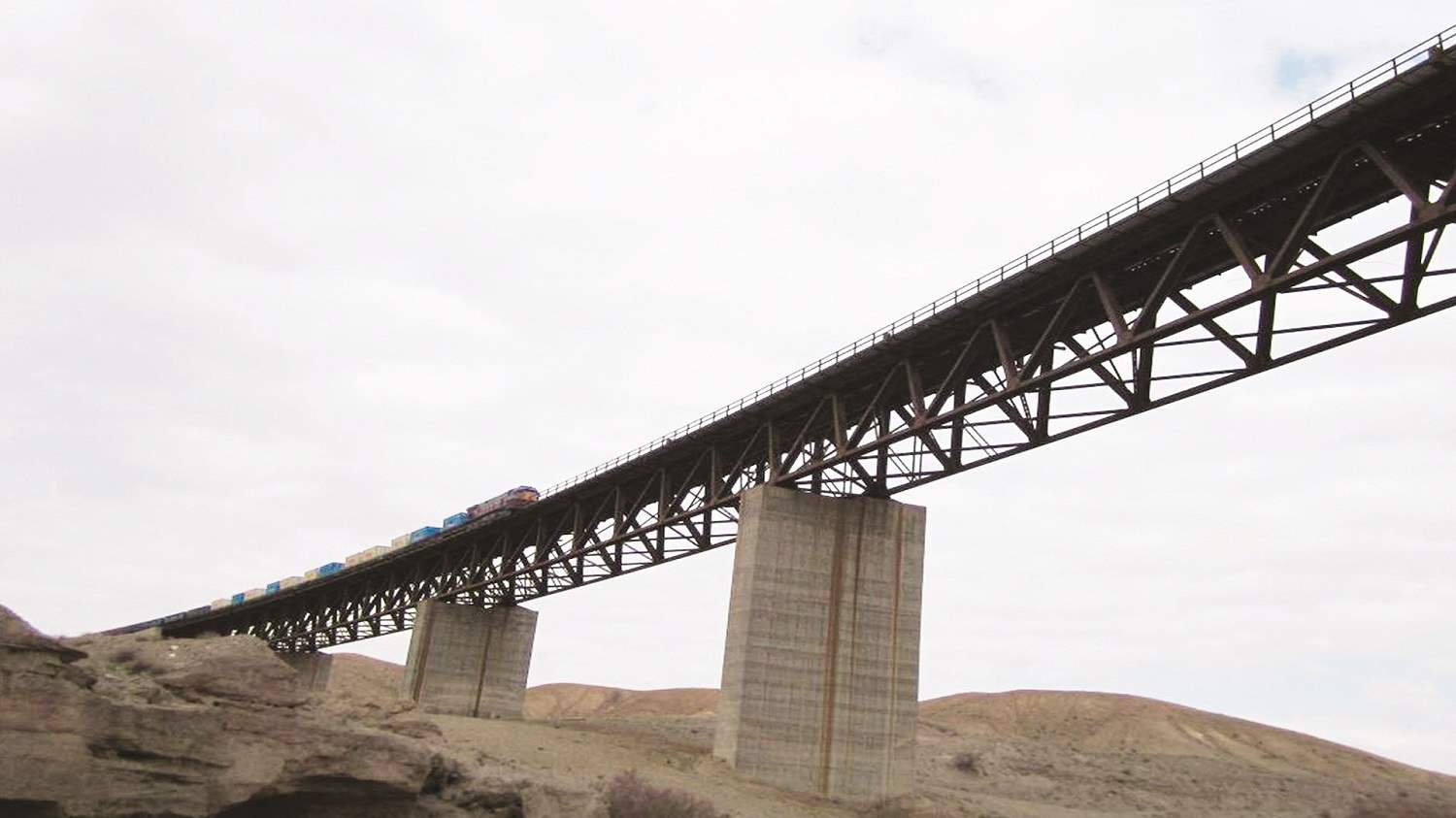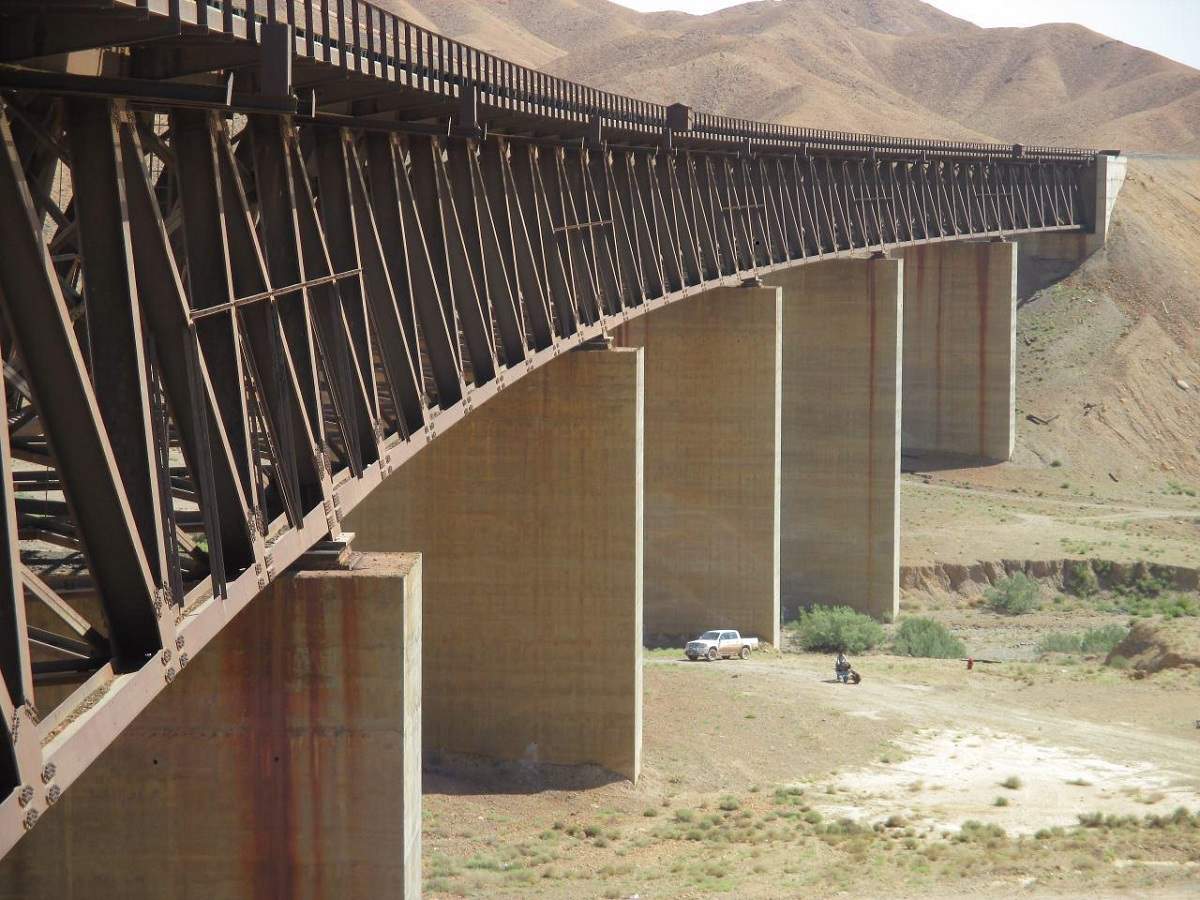 Strengthening of railway bridges on the Bafgh-Bandar Abbas axial railroad (second segment) in order to increase load bearing capacity
Start date:
17-January-2015
Due date:
02-July-2018
Status:
In Progress
Technical area:
Transportation - Road, Bridges & Highways
Employer:
The Railways of the Islamic Republic of Iran
Background:
Bafgh-Bandar Abbas railway project has 30 bridges, 28 of which are within the city of Bandar Abbas, and the other two are metal bridges, located at 1032 and 1035 km of the lane, in Rafsanjan city. These two bridges are strategically the most important bridges of Bafgh-Bandar Abbas railway. Therefore, the life and durability of bridges, in fact, increase the life and durability of the Bafgh-Bandar Abbas railway.
Roles:
Repairing and Reconstruction
Seismic
Retrofitting
Increasing load-bearing of bridges
Download tender documents