Our Leadership
Board of Directors
Except in matters reserved for the Shareholders' Meeting, the Board of Directors is Tunnel Sadd Ariana's primary decision-making body. With the management team, it manages the Company to maximize shareholder value sustainably and achieve the progress of the company over the long term.
Ali Mousavi Rahimi
Chairman and CEO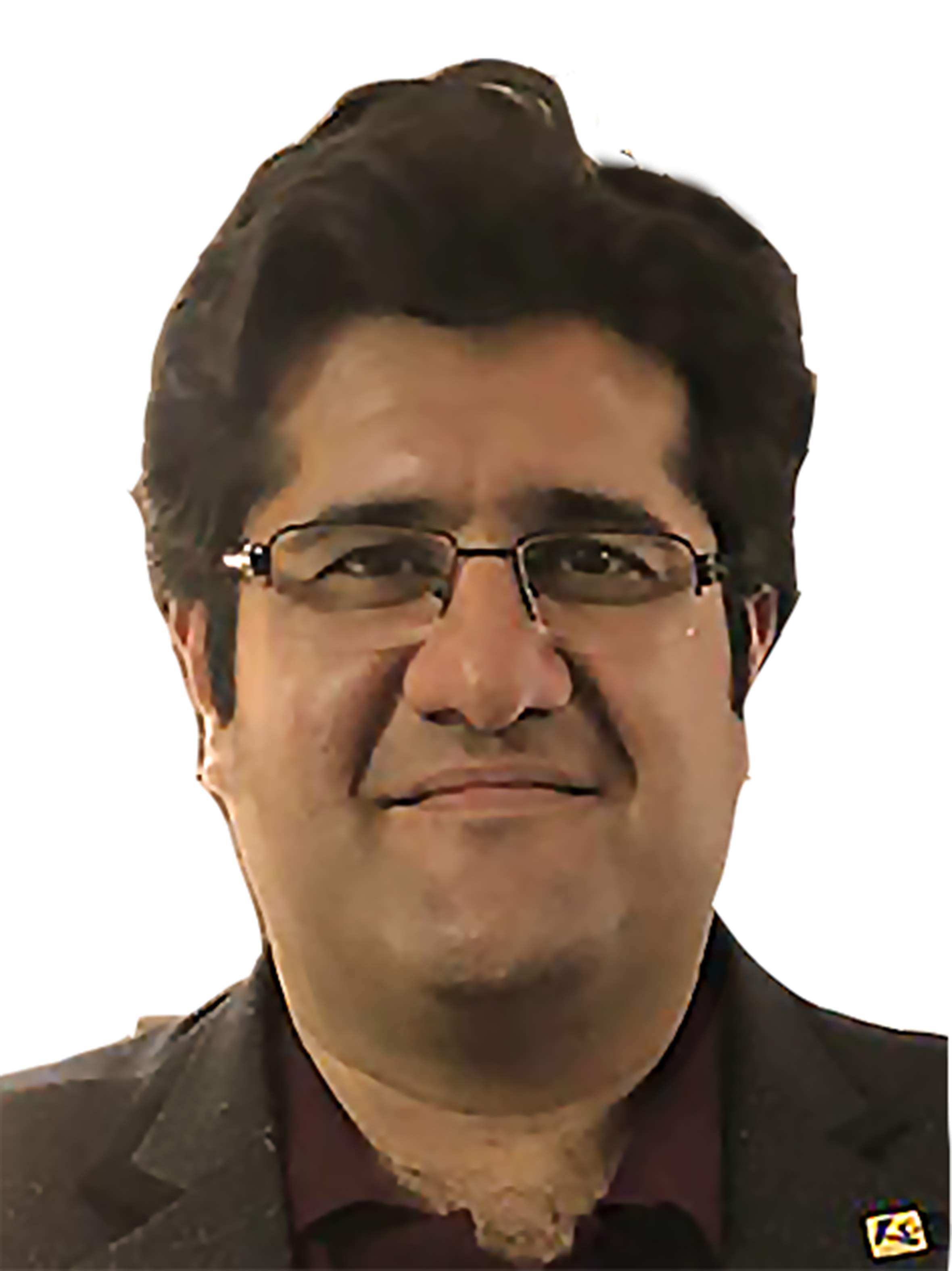 Moein Pooryazdankhah
Board of director member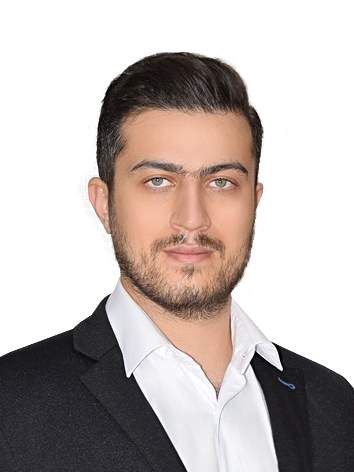 Arashk Mousavi Rahimi
Board of director member
Executive Committee
The Executive Committee of Tunnel Sadd Ariana is included by youthful persons and a talented group of individuals with experience in all facets of construction which for clients and employees alike are inspiring and reassuring.